An unforgettable experience in the heart of the Tuscan Maremma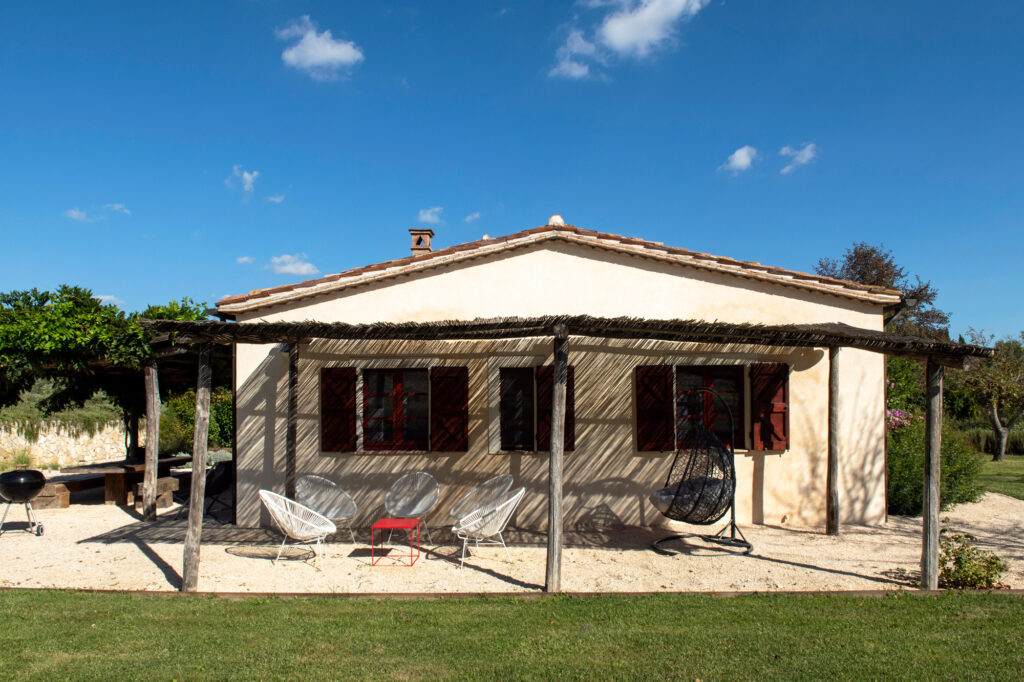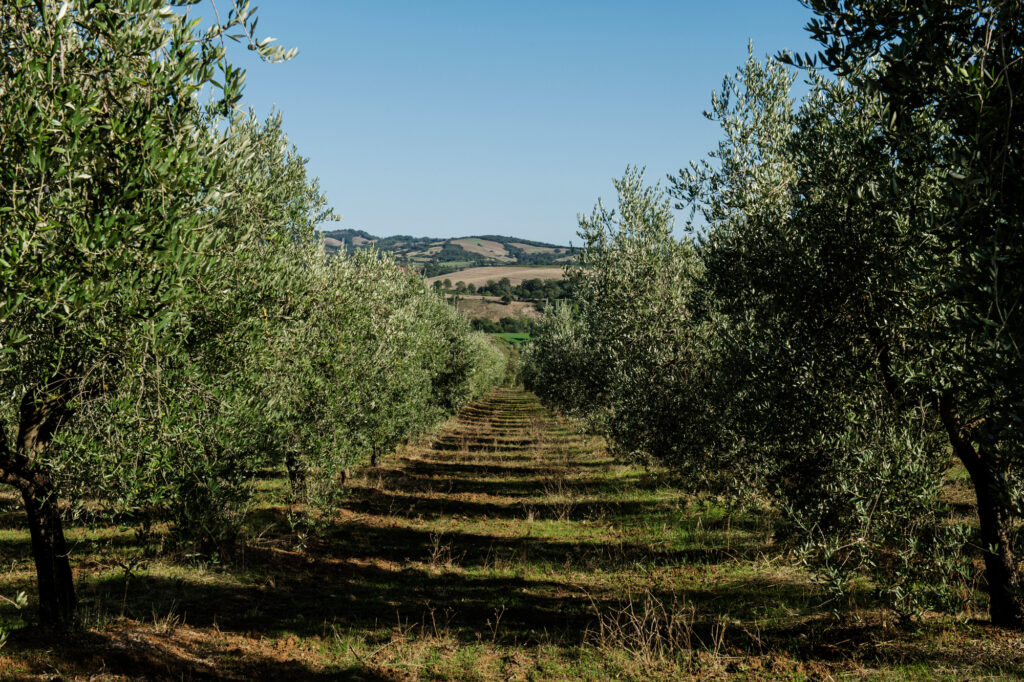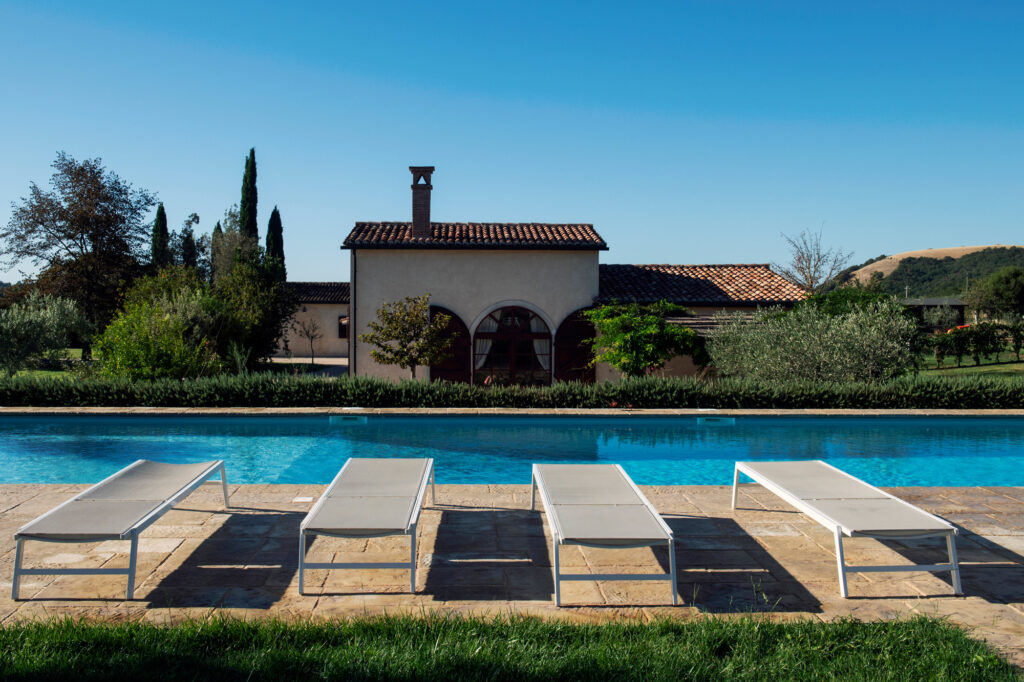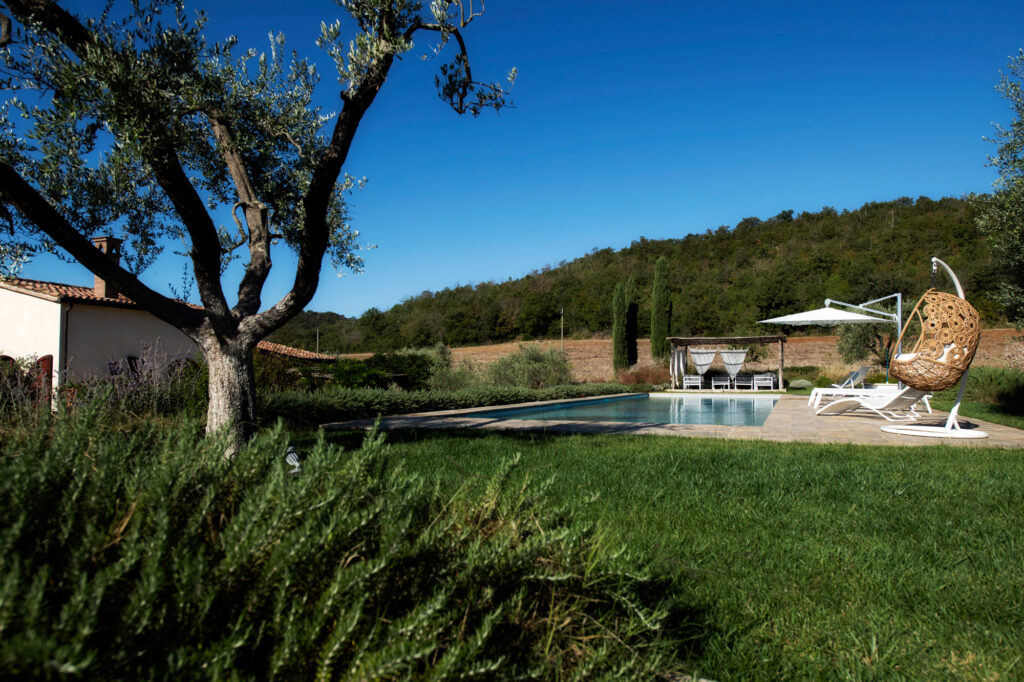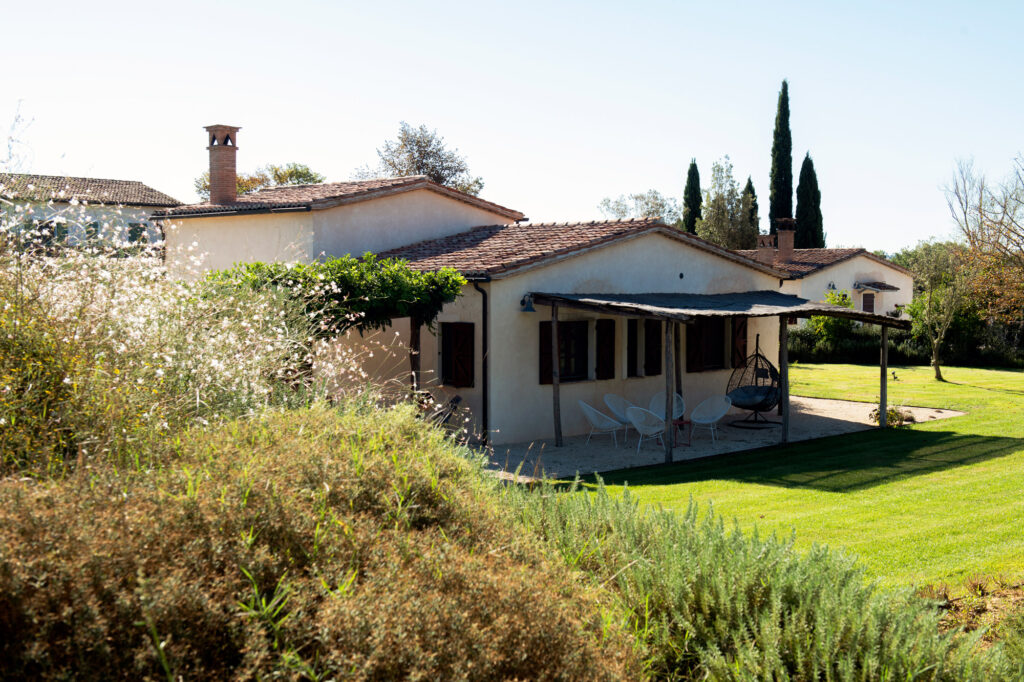 Il Podere
Situated in the heart of the Tuscan Maremma, near the Albegna river and a stone's throw from the villages of Saturnia and Montemerano, Podere Pagliaiolo is a property that extends over about 16 hectares in the countryside around Scansano.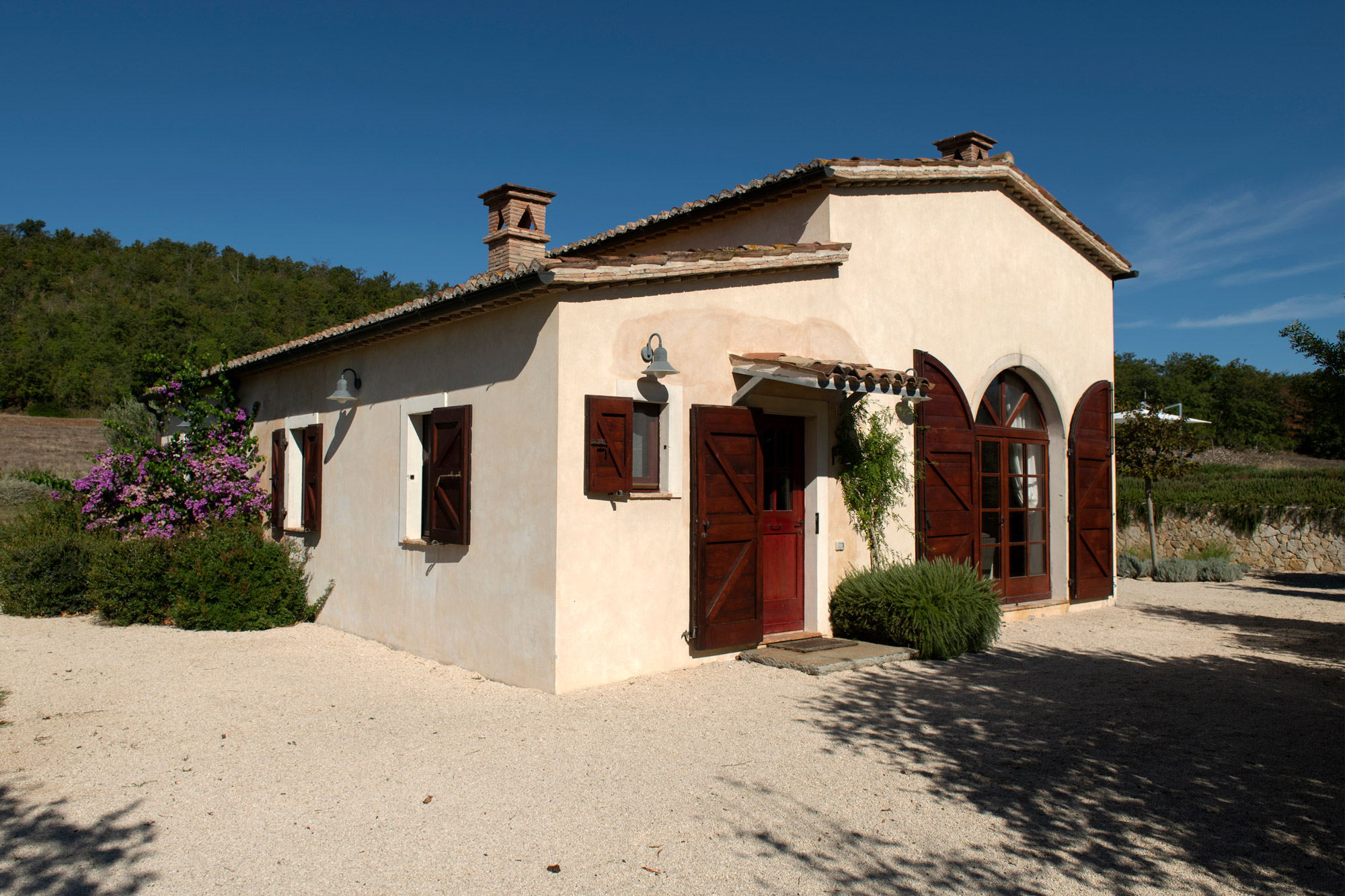 La Guest House
Tucked away in a courtyard and surrounded by greenery, our guest house has been built using reclaimed materials, echoing the structure of the old buttero stables, typical of the Maremma region. The interior design, supervised by architect Jacopo Maggio, mixes traditional elements such as high ceilings and exposed oak beams with contemporary furnishings.
olive Oil
The soil, water quality, exposure to the sun and care of the plants are the fundamental elements for producing a quality oil. Podere Pagliaiolo EVO oil is obtained through a mechanical cold-pressing process, which takes place within 24 hours of harvesting. This guarantees the preservation of the organoleptic qualities of the fruit and the distinct aroma. Early harvesting and our pressing system ensure a production of excellence, rewarded with the Cinque Gocce, the highest award of Bibenda, the Wine and Oil Sommelier Association guide.